Hamilton McPherson Fine Arts Center
Hamilton-McPherson Fine Arts Center contains a 500 seat auditorium with a theatrical stage and a 250" digital projection screen. The facility also hosts an art gallery in the north wing.
Parking at the facility can be found in the front and immediate rear of the facility and can accommodate approximately 90 vehicles. If an event is being hosted when Bremen City Schools are not in session, there is also additional parking available in the parking lot across Florida Avenue directly behind the facility.
Fine Arts Center Information
Hamilton-McPherson
Fine Arts Center
424 Georgia Avenue Suite #400, Bremen, GA 30110
Facility Administrator:
Brian Wheeler
Email Brian Wheeler
(770) 537-5508
Administrative Assistant:
Brenda Andrews
Email Brenda Andrews
(678) 701-7119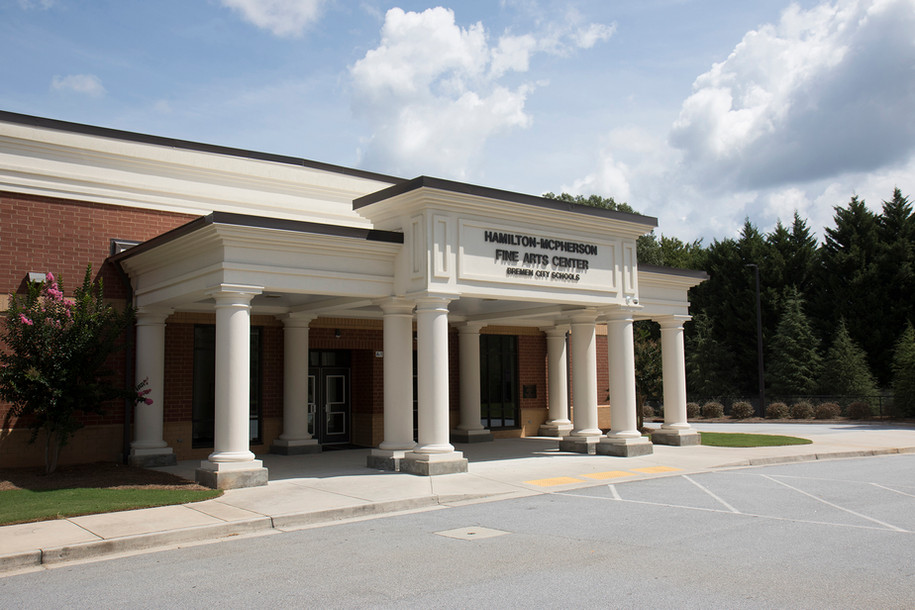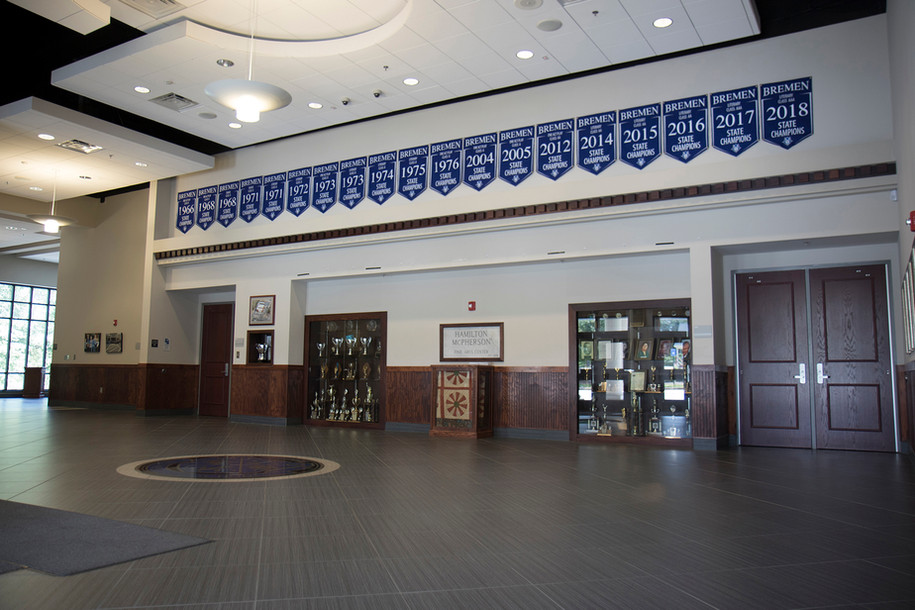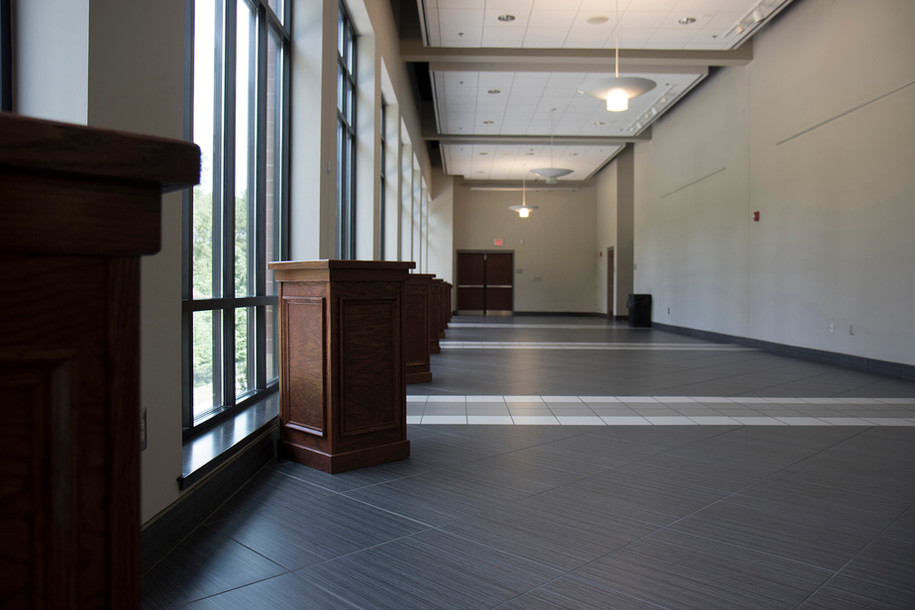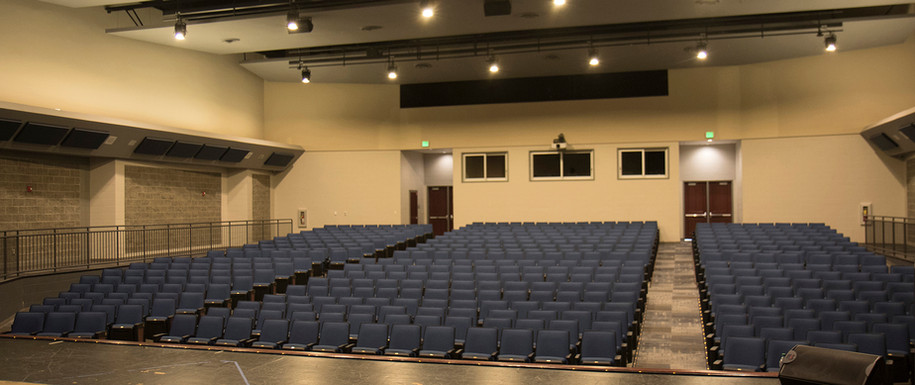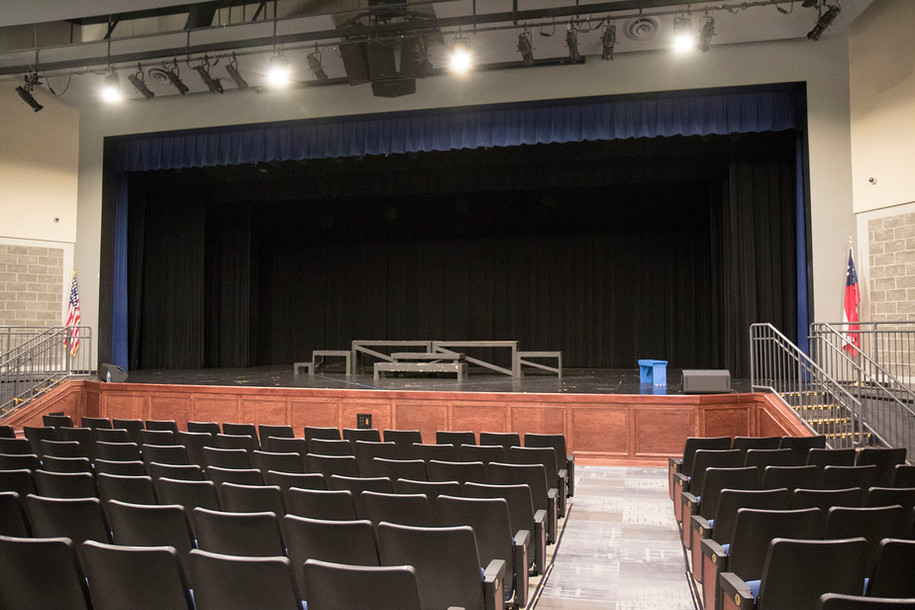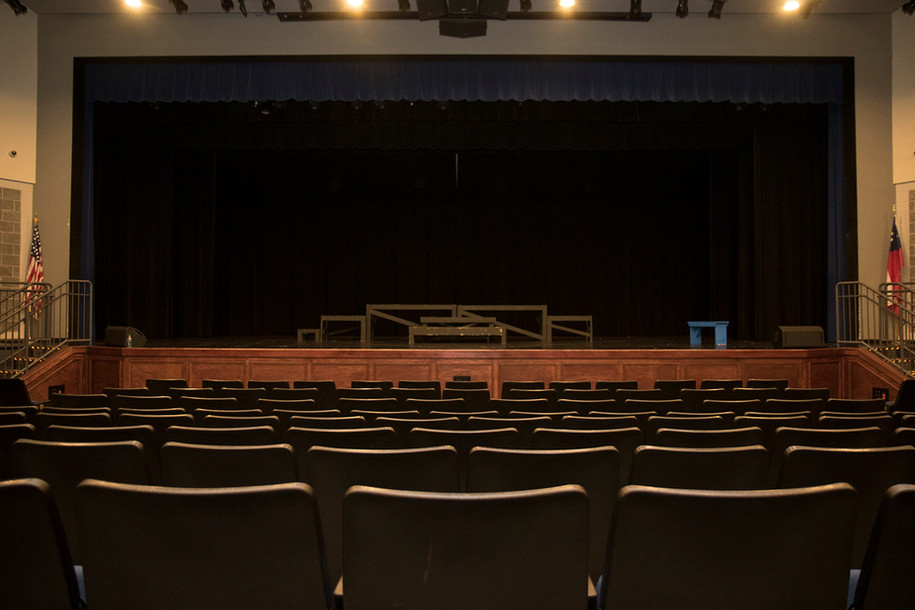 Our community members must now create an account for ML Schedules and log in to their application to submit a facility use request. Please use the links below to do so.