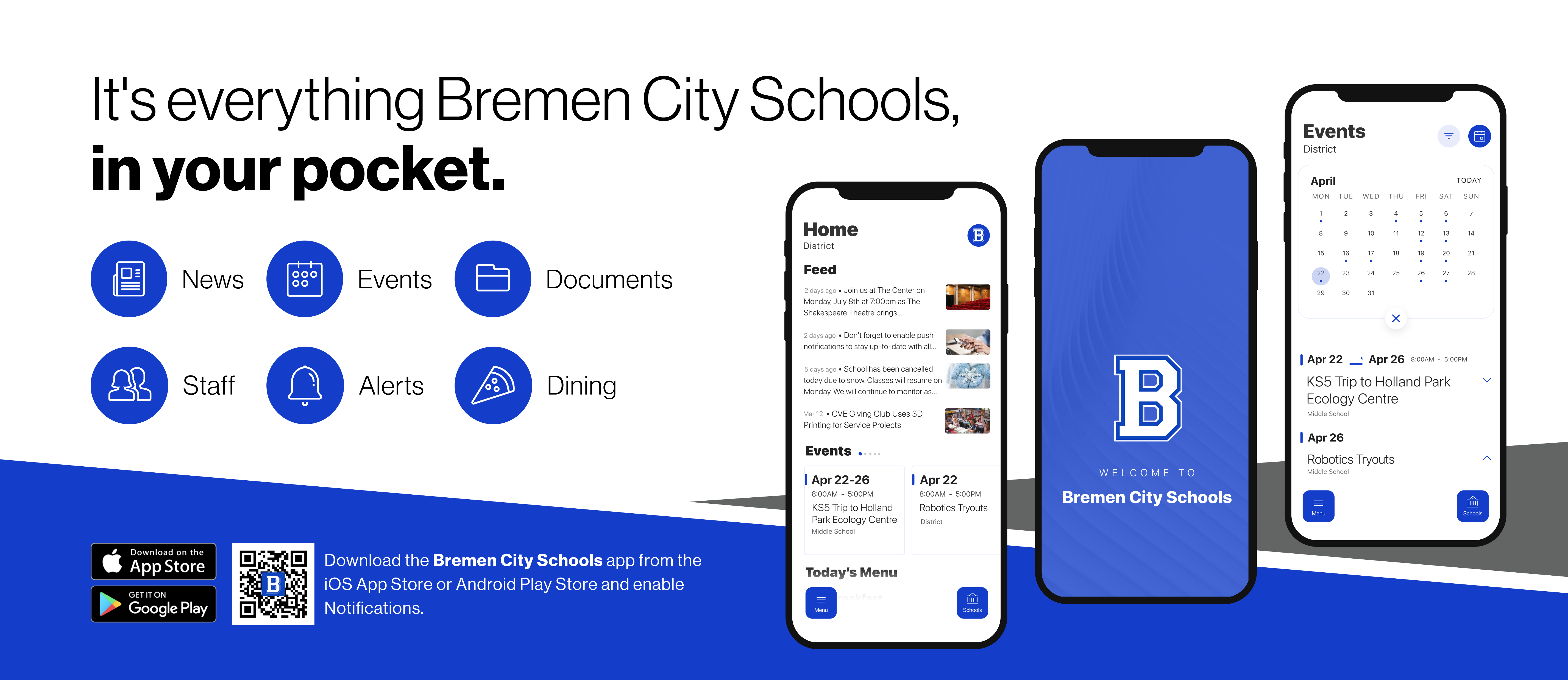 2023-2024 TEACHERS OF THE YEAR
It is an honor to be selected as Teacher of the Year for Jones Elementary. I am excited and honored to represent, lead, and serve this amazing school alongside my fellow colleagues.
"At Bremen Academy, I have the distinct privilege to work alongside some of the best educators in the state of Georgia. To be voted as their Teacher of the Year is a tremendous honor. I was humbled and grateful to accept this distinction."
"I am honored to be selected as teacher of the year at Bremen Middle School. Bremen Middle School is filled with hard working, passionate, and smart leaders from top to bottom. The administration at our school sets the tone for our culture."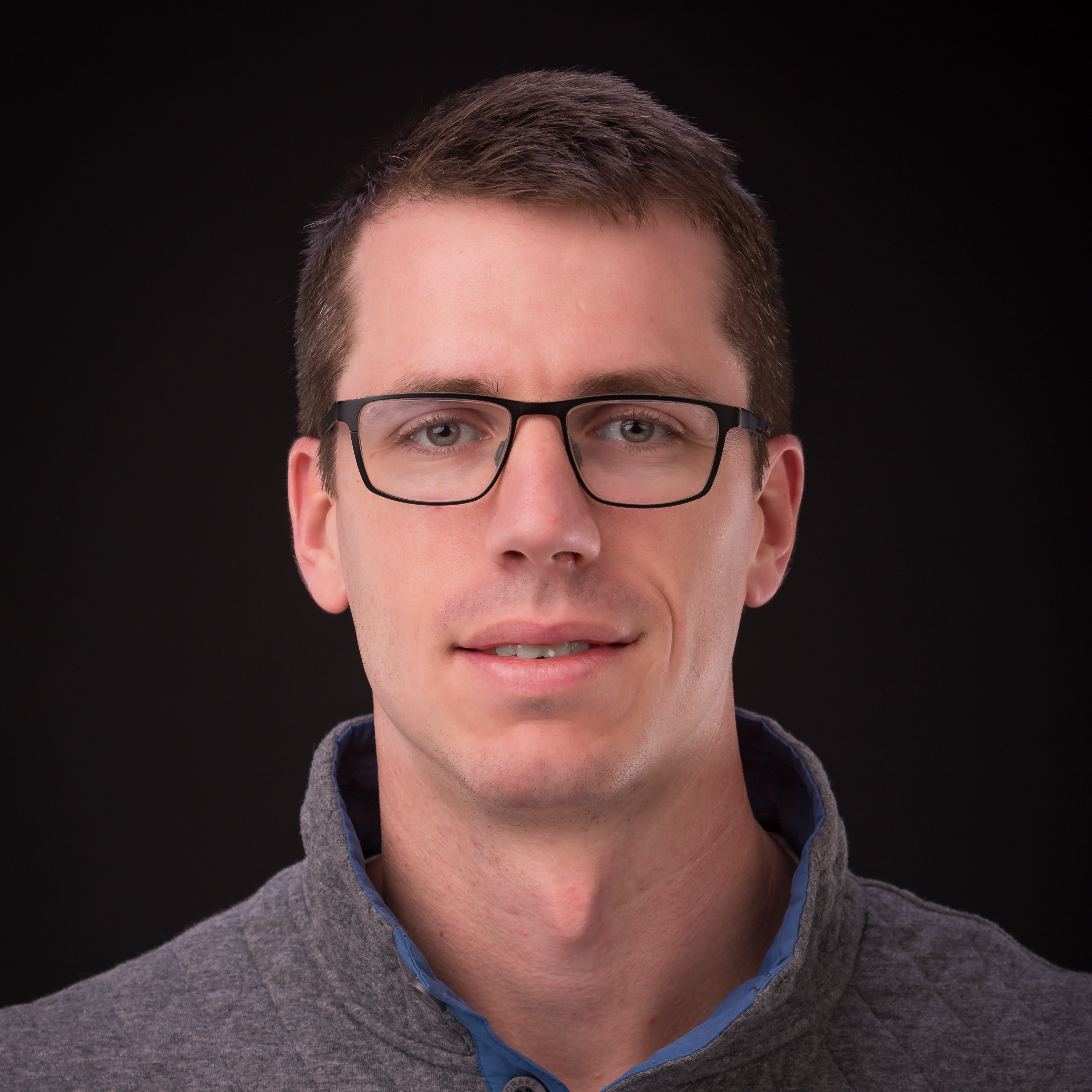 "To be chosen as TOY by my colleagues, who are some of the best educators in the state, is a humbling honor. We are a family and the support we give each other allows each of us to excel in our own way."