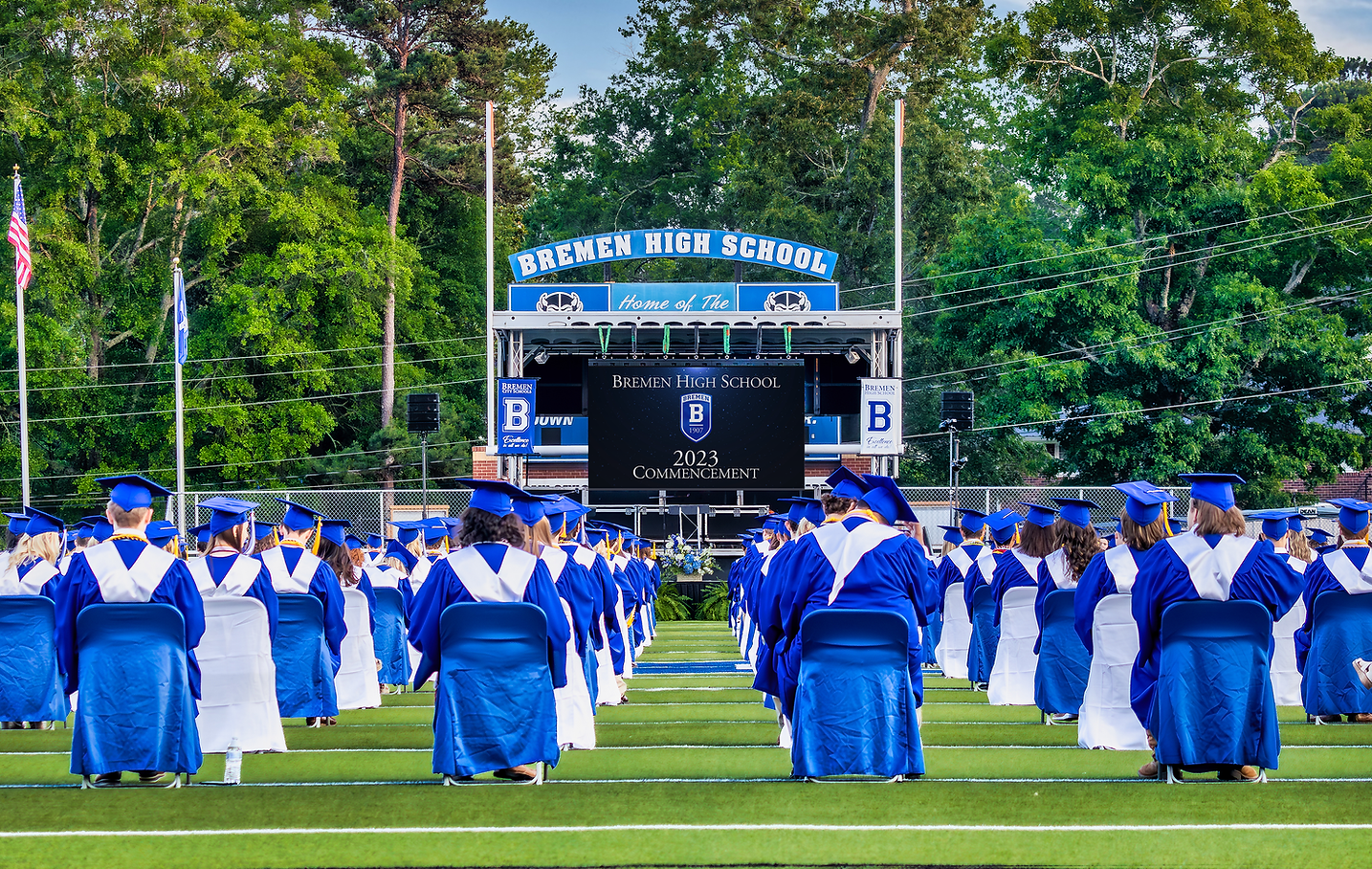 Bremen City Schools is a school district that is truly focused on excellence in all we do. We are proud to be a strong school system for our community and surrounding communities. Our elected board members are selflessly dedicated to improving our school district. We are also proud that our faculty, parents, and most importantly, our students, are among the best that the State of Georgia has to offer.
Our schools have consistently ranked among the best in Georgia for many years. Bremen students regularly perform at or near the top of the state's best scores in academics and other areas as well. Our arts program boasts multiple championships in literary and performance competitions. Athletically, our programs are consistently competitive, and we possess multiple individual, and team, state championship titles.
Bremen City Schools has a long tradition of being one of the best PreK-12 school districts in the State of Georgia, and we intend on making sure that continues. In order to continue to provide an excellent educational experience for our students and remain a point of pride in our community, we will remain focused on excellence in all we do.